COMMENT
Please find comments concerning events and news concerning TalaveraScience, its clients and our customers; please send your input to webmaster@talaverascience for consideration for publication with 'TalaveraScience Comment' in the subject line.
The Caldarelli Prize in Magnetic Resonance 2022
We are asking for nominations for The Caldarelli Prize in Magnetic Resonance, which will be awarded during the Alpine Conference on Magnetic Resonance in Solids 2022.
The prize is aiming to recognise the contribution of young scientists who made a personal and recent ground-breaking contribution to the field of magnetic resonance in solids. Scientists are eligible within 10 years after completing their Ph.D. degree (extensions are possible under certain circumstances).
The prize is dedicated to the memory of Stefano Caldarelli, who was one of the founders of the Alpine Conference, and is supported by Bruker Biospin.
Nominations must be received by April 26th, 2022, and include:
Nomination Letter (including the nominee's name, affiliation and email), optionally up to 2 seconding letters;
Curriculum Vitae (2 pages maximum);
Highlights of the nominee's contribution to the field, including a selection of up to 10 publications (2 pages maximum).
Please send the complete set of documents to info@alpine-conference.org. Self-nominations will not be considered.

https://alpine-conference.org/awards/.
The organising committee: Jean-Nicolas Dumez (CNRS, Université de Nantes), Daniel Lee (University of Manchester), Michal Leskes (Weizmann Institute), Józef Lewandowski (University of Warwick), Charlotte Martineau-Corcos (CortecNet), Paul Schanda (Institut de Biologie Structurale), 17th March, 2022.
2021 Nobel Prizes
It was 2020 NOBEL PRIZE week and those honoured were:
For

PHYSICS

Syukuro Manabe (Princeton University, Princeton, NJ, USA), Klaus Hasselmann (Max Planck Institute for Meteorology, Hamburg, Germany) and Giorgio Parisi (Sapienza University of Rome, Rome, Italy) "for groundbreaking contributions to our understanding of complex systems" with one half jointly to Syukuro Manabe and Klaus Hasselmann "for the physical modelling of Earth's climate, quantifying variability and reliably predicting global warming" and the other half to Giorgio Parisi "for the discovery of the interplay of disorder and fluctuations in physical systems from atomic to planetary scales." https://www.nobelprize.org/prizes/physics/2021/summary/;
For

CHEMISTRY

Benjamin List (Max-Planck-Institut für Kohlenforschung, Mülheim an der Ruhr, Germany) and David W.C. MacMillan (Princeton University, Princeton, NJ, USA) for the development of asymmetric organocatalysis, https://www.nobelprize.org/prizes/chemistry/2021/summary/;
For

PHYSIOLOGY or MEDICINE

David Julius (University of California, San Francisco, CA, USA) and Ardem Patapoutian (Howard Hughes Medical Institute, Scripps Research, La Jolla, CA, USA) for their discoveries of receptors for temperature and touch, https://www.nobelprize.org/prizes/medicine/2021/summary/
.
Congratulations to the new Nobel Laureates!
7th October, 2021.
IonField Systems and COVID-19 Testing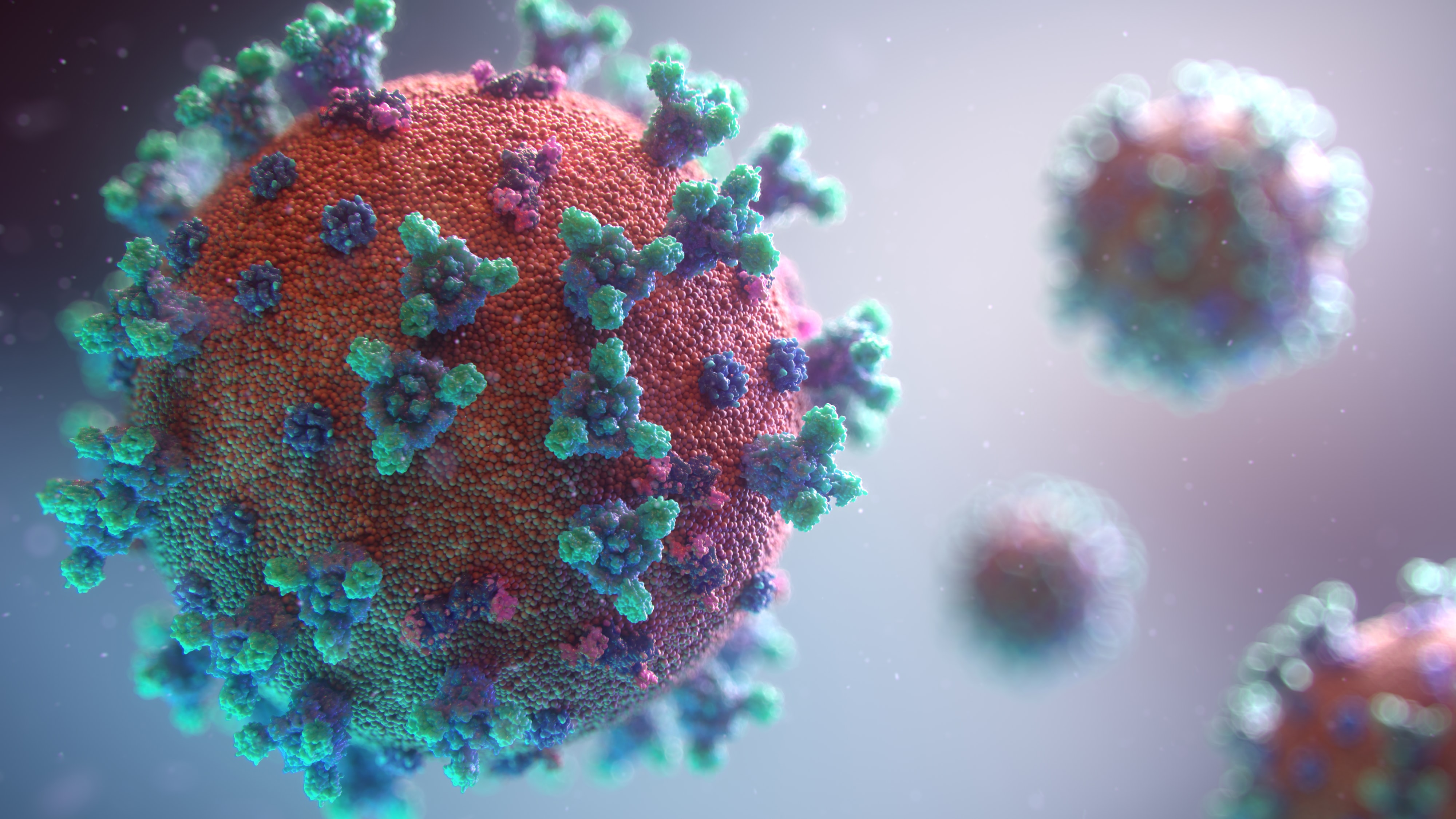 There are three major challenges facing our planet at this time: a) climate change; b) SARS-CoV-2 and COVID-19; c) single use plastics. COVID-19 testing, involves large amounts of labware plastic such as personal protection equipment (PPE) through to pipette tips and microplates which are, typically, single use. Former British Prime Minister Theresa May stated, 'Plastic Waste is one of the great environmental scourges of our time!' Due to the massively increased demand on testing, there is a large amount of microplate and pipette tip waste being generated, daily, along with the threat of shortages of these consumables.
IonField Systems provides a solution with its pipette tip and microplate plasma cleaning instruments, removing traces of SARS-CoV-2 to background (42 cts) and hits all three of the challenges by allowing the multiple reuse of the plastic labware removing the threat of shortages, especially with the introduction of PurePlate™ co-developed with Lab Services (see below - click here), making the plastic perform more useful work and ensuring the biohazard is removed before the plastic is returned for recycling, helping to save lives, save money and save the planet! Please revisit to see these developments appear on my Ionfield Systems page!
PurePlate
We deliver it fast and pure!
Photo by Fusion Medical Animation on Unsplash
Updated 5th October, 2021